Aluminum Sulfate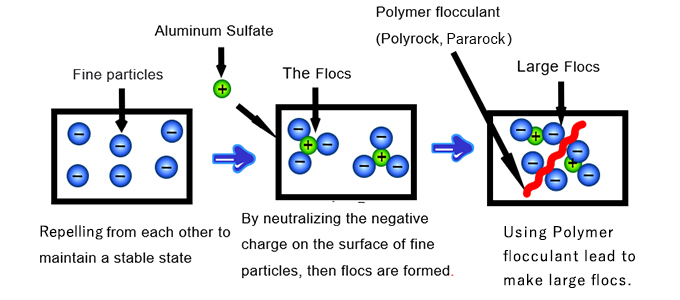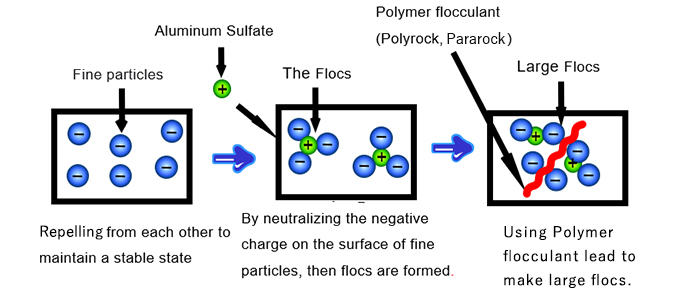 Type
Liquid
Powder/block
Species
8% type for water treatment
16% type for industry
17% type for industry
Ingredients and content
26.8~27.4% as
Al2(SO4)3
53.6% or above as
Al2(SO4)3
57% or above as
Al2(SO4)3
Chemical Formula
Al2(SO4)3
Al2(SO4)3・xH2O
MITI No.
CSCL(1)-25
CSCL(1)-25
CAS No.
10043-01-3
17927-65-0
PRTR Law
Not Applicable
Not Applicable
Industrial Safety and Health Act
No. 57, No.57-2
Displayed substance、Notifiable substance
(Aluminum & its water-soluble salt)
Displayed substance、Notifiable substance
(Aluminum & its water-soluble salt)
Water Pollution Prevention Act
Designated substance
(Aluminum & its compounds)
Designated substance
(Aluminum & its compounds)
Poisonous and Deleterious
Substances Control Act
Not Applicable
Not Applicable
Fire Service Act
Not Applicable
Not Applicable
Reference standard
JIS K-1450、JWWA K-155
Not Applicable
Flammability/Explosivity
No
No
Metal Corrosivity
Yes(Acidity due to SO42-)
Yes(Acidity due to SO42-)
Product Specification
Items
Unit
8% type for water treatment
16% type for industry
17% type for industry
Appearance
-
Colorless to yellowish,
light brown clear liquid
White to yellowish,
brown solid or powder
White to yellowish,
brown solid or powder
Aluminum oxide
wt%
8.0~8.2
16.0 or above
17.0 or above
pH
-
3.0 or above(2w/v%solution)
3.0 or above(1w/v%solution)
Insoluble
wt%
-
0.1Under
Features
・Effective against most suspensions and suspended solids
・Stable
・Easy to be handled due to less irritating
・There will not be any coloring problems with drinking water and wastewater.
Main applications
・Coagulant:Water and Sewer System, Industrial water and wastewater treatment
・Paper manufacturing:Fixing agent for paper Sizing / paper strength enhancer etc.
・Others:Dyeing aids, pigments, pharmaceuticals, leather tanning agents, fire extinguishing agents, civil engineering, etc.