Polyaluminum chloride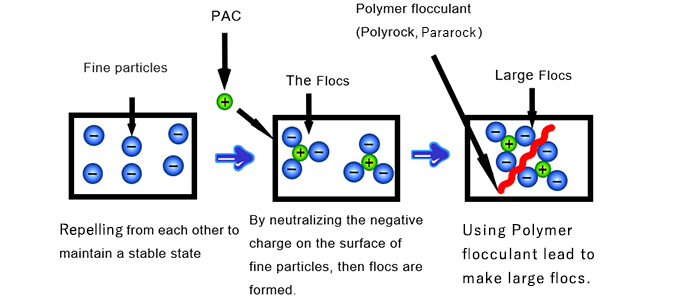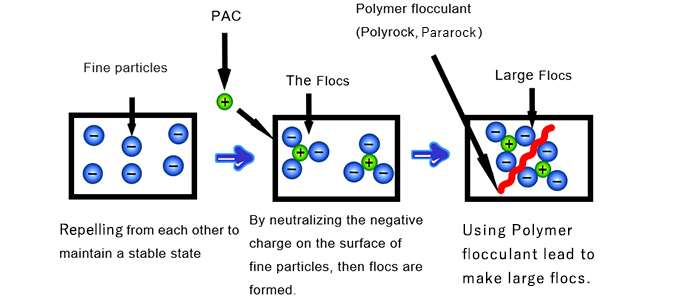 Chemical Name
Basic aluminum chloride
Generic Name
Poly Aluminum Chloride,PAC
Ingredients and content
10.0~11.0% as Al2O3
Chemical Formula
[Al2(OH)n・Cl6-n ]m but 1≦n≦5、m≦10
MITI No.
CSCL(1)-12、(1)-17
CAS No.
1327-41-9
PRTR Law
Not Applicable
Industrial Safety and Health Act
No. 57, No.57-2
Displayed substance、Notifiable substance(Aluminum & its water-soluble salt)
Water Pollution Prevention Act
Designated substance(Aluminum & its compounds)
Poisonous and Deleterious Substances Control Act
Not Applicable
Fire Service Act
Not Applicable
Reference standard
JIS K-1475、JWWA K-154
Corrosivity
Yes(Acidity due to Cl)
Product Specification
Product name
Standard
PAC#100P PAC#100
High basicity
PAC#100W
Ultra-high basicity
PAC#100H
Items
Unit
Appearance
-
Colorless to yellowish,
light brown clear liquid
Colorless to yellowish,
light brown clear liquid
Colorless to yellowish,
light brown clear liquid
Aluminum oxide
wt%
10.0~11.0
10.0~11.0
10.0~11.0
Basicity
wt%
45~65
58~65
65~75
Sulfate ion
wt%
Under 3.5
2.8~3.5
Under 3.5
Specific Gravity
-
Over 1.19
Over 1.19
Over 1.19
pH(10g/l Solution)
-
3.5~5.0
3.5~5.0
3.5~5.0
Features
・PAC have high adsorption affinity. So, PAC have very strong aggregation performance.
・PAC could respond to sudden changes in water quality with its wide tolerance range for proper pH and injection rate. (Usually, have an optimum pH of 6 to 8)
・PAC (especially # 100W / 100H) works extremely well to remove suspension , especially in the case of high turbidity.
・PAC could reduce the amount of basic agent much more effectively compare to Aluminum Sulfate, as it consumes less basicity.
・PAC (especially # 100W / 100H) proved that the aggregation effect does not decrease significantly even with low-temperature and low basicly water in the winter. Compare to Aluminum Sulfate.
・There will not be any coloring problems with drinking water and wastewater.
Main applications
①Coagulant for water treatment
②Coagulants for sewer treatment
③Coagulant for human excreta treatment
④Coagulant for industrial wastewater